Posted by Charissa Iskiwitch on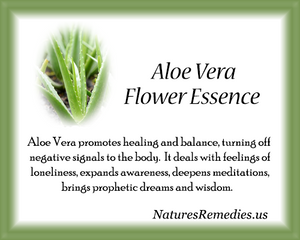 Aloe Vera
promotes healing and balance, turning off negative signals to the body.  It deals with feelings of loneliness, expands awareness, deepens meditations, brings prophetic dreams and wisdom.
Posted by Charissa Iskiwitch on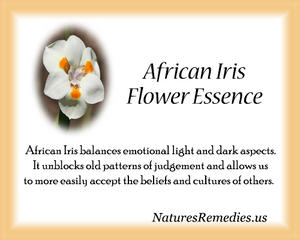 African Iris
balances emotional light and dark aspects.  It unblocks old patterns of judgement and allows us to more easily accept the beliefs and cultures of others.